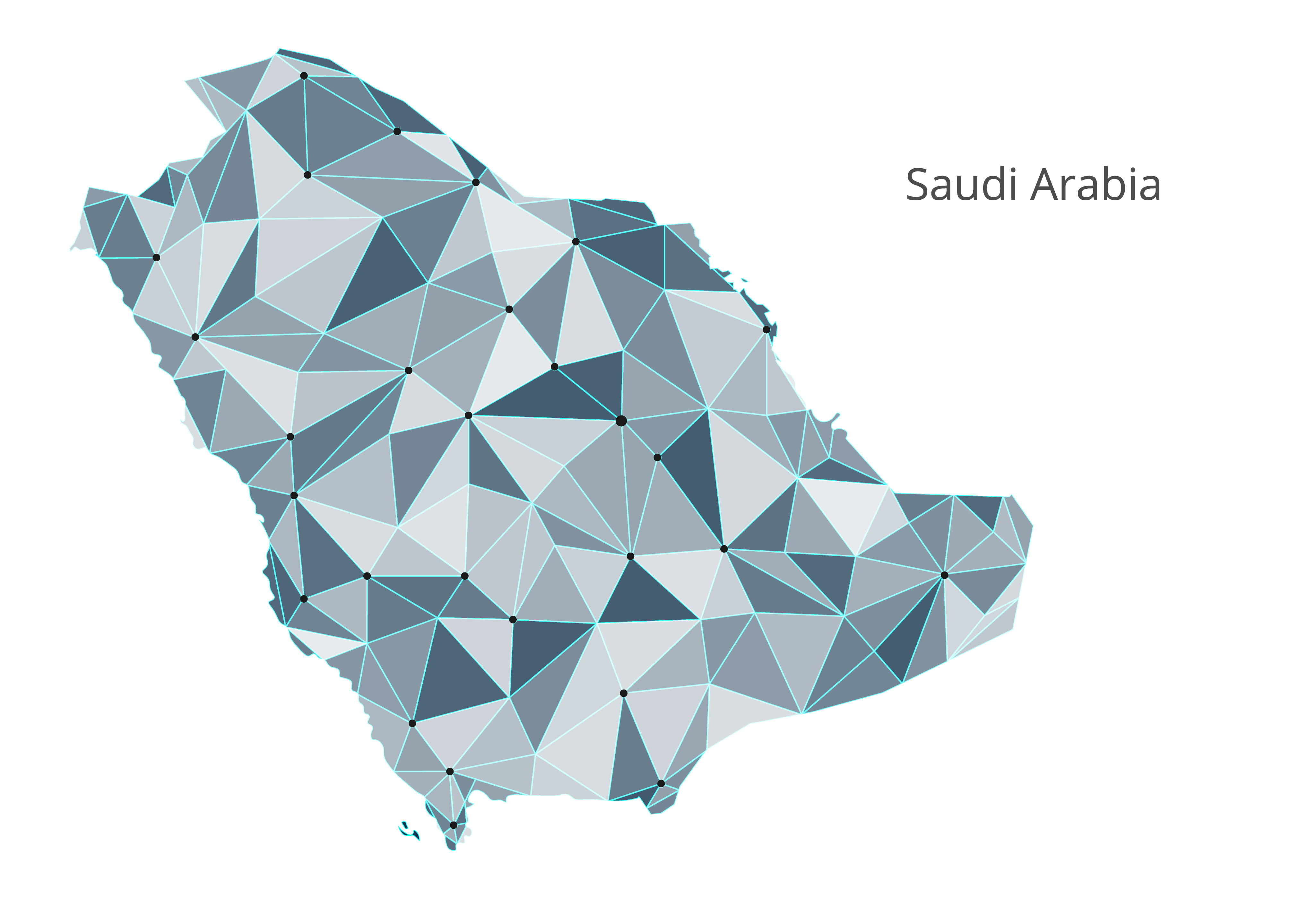 WHAT WE DO
Our unique approach to change management helps structure, orchestrate and enable sustained results
We bring insight to light
by challenging traditional thinking and ways of operating and bringing new perspectives to the toughest problems..
We conquer complexity
by discovering unique sources of competitive advantage and hidden truths in dynamic, complex systems.
We grow by growing others
enabling our clients, colleagues, and the broader community to build success and achieve their full potential.
We help you see the world differently, discover opportunities you may never have imagined and achieve results that bridge what is with what can be.
Our management consulting services focus on our clients' most critical issues and opportunities: strategy, marketing, organization, operations, technology, transformation, digital, advanced analytics, corporate finance, mergers & acquisitions and sustainability across all industries and geographies. We bring deep, functional expertise, but are known for our holistic perspective: we capture value across boundaries and between the silos of any organization. We have proven a multiplier effect from optimizing the sum of the parts, not just the individual pieces.