Since 1990

Anrim Consulting
---
We help the ambitious change makers define the future
Anrim Consulting is a global consulting firm that partners with leaders in business and society to tackle their most important challenges and capture their greatest opportunities. Our success depends on a spirit of deep collaboration and a global community of diverse individuals determined to make the world and each other better every day.
We work closely with clients to embrace a transformational approach aimed at benefiting all stakeholders—empowering organizations to grow, build sustainable competitive advantage, and drive positive societal impact. Our diverse, global teams are passionate about unlocking potential and making change happen, delivering integrated solutions through leading-edge management consulting.
Our experts bring deep industry and functional expertise and a range of perspectives that question the status quo and spark change. We work in a uniquely collaborative model across the firm and throughout all levels of the client organization, fueled by the goal of helping our clients thrive and enabling them to make the world a better place.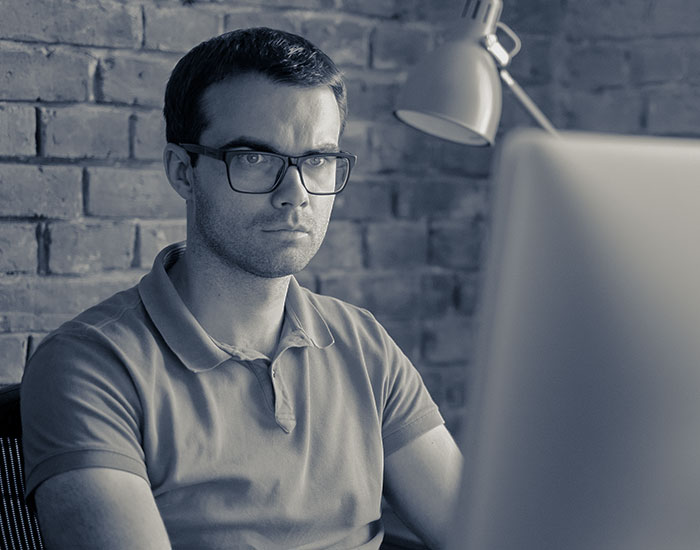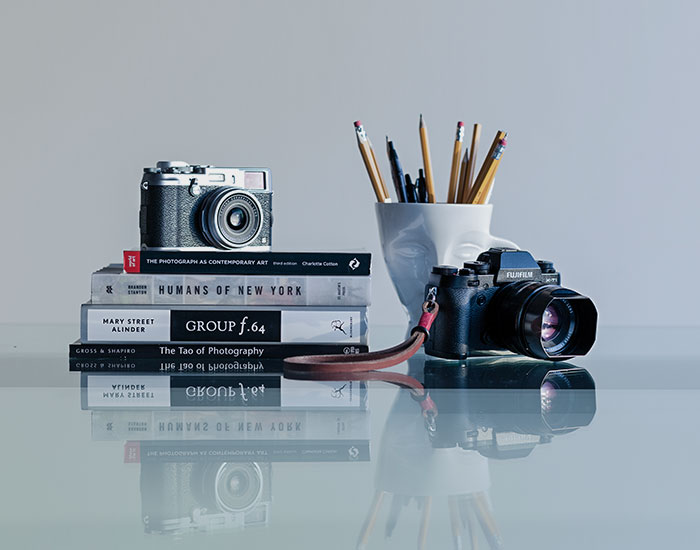 We cover a wide array of industries, including: Media, Technology, Healthcare, Import/Export, Manufacturing, and more
WHAT CAN WE DO?
We work alongside our clients as one team with a shared ambition to achieve extraordinary results and outperform the competition.
---
Business Transformation: Even today's leading companies could benefit from an always-on transformation capability—the kind that engenders resilience and leads to long-term value creation. BCG knows what it takes to build this muscle.
---
International Business: We stand side by side with our clients, offering expertise and strategy as they look to expand the boundaries of their businesses in an uncertain world. We will connect you with our partners worldwide.
---
Operations: We help clients unlock value from every aspect of their operations, maximizing efficiency and effectiveness in procurement, service operations, supply chains, and beyond. No matter how complex an operation is, we have the right solutions for it.